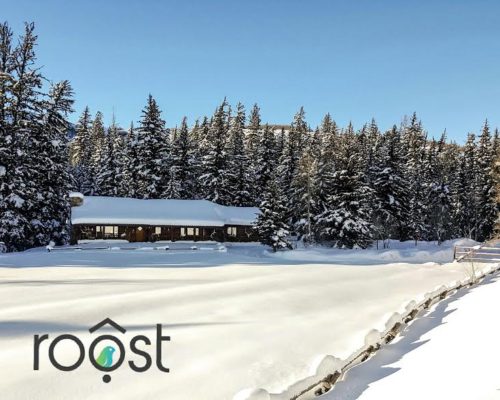 Denver's Metro Area Real Estate Market Still Experiencing Low Inventory
According to the ReColorado 2016 saw an average price increase in the Denver Metro area of approximately 11.3 percent in 2016 and predicts that we will continue to see strong increases in 2017 as well.
The main drivers for another year of strong home appreciation and a thriving real estate market is based upon a strong job market, increasing incomes, population gains, and a shortage of supply. While some fear that an increase in mortgage rates may push a lot of buyers out of the market, rates are not expected to increase more than 0.75% percent throughout 2017, according to ReColorado article. This means rates should still stay below the 5% mark which is still historically low for interest rates.
Millennials Trying to Buy
Other factors to consider is the entry of many Millennials into the housing market. Millennials make up the largest age group in the Denver Metro area and many have not entered the market yet. Some predict that this generation will skip the starter home all together and may look to buy their preferred home.  It is a strange time for Millennials some experiencing a smaller purchacing budget with interest rates and home prices going up.
Baby Boomers Switching from Stocks and Bonds to Real Estate
Another age group that is predicted to make up a large portion of the real estate market are the Baby Boomers generation, which is predicted to make up approximately one third of the market, according to ReColorado. This generation may be looking to downsize or transitioning some of their wealth away from stocks to make investments in real estate.
The overall consensus and outlook for the Denver Metro Real Estate Market in 2017 is a positive one. We also strongly believe in the Denver Metro Real Estate market and our future. We are passionate about home ownership and investment. We believe that home ownership is another way to diversify personal investments. While Roost cannot predict the market or interests rates I do think that all indicators point to Denver continuing to grow and home investment continuing to be a wise decision.  Baby Boomer's are starting to see potential in Real Estate and some are moving thier 401K's and IRA's into short term rental and vaction rental investments.  With the stock market looking ever bullish, investors and retirement capital are growing weary and looking for opportunities to make money and also own a place to vacation as well.
Roost Realty is always happy to sit down with you and talk more about the Denver Market and even get you more neighborhood specific information.  We love working with all age groups whether you are a Millenial or Baby Boomer.  Our agents know how to get you in your first home or in a good income property investment.
Thanks for reading, you can subscribe to our newsletter.  Just email us at hmc@roostrealtyllc.com.